Welcome to the "No Person Left Behind" Program. This program is for all seniors and persons with disabilities and any other person who wishes to voluntarily register.
Enclosed on this CD are the following
PDF files that we would like you to read to get a better understanding of this program.
If you need Adobe Reader you can click her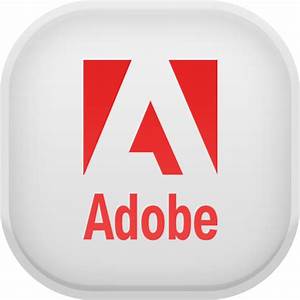 if you have an internet connection.

CD Table of Contents:
2004-2005 Hurricane & Disaster Photo Presentation

Please check out our Power Point Photo Presentation

State Proposal
ADA Proposal - State Final - NoPersonLeftBehind - large print
ADA Proposal - State Final - NoPersonLeftBehind - normal print

Executive Summary
No Person Left Behind Executive Summary

Hurricane / Disaster Registration Form - This form can be downloaded and given to all to fill out and then mailed to No Person Left Behind.org
Hurricane and Disaster Form

Application for organizations that wish access to the "No Person Left Behind" Database. (Please fill out and submit as soon as possible)
No Person Left Behind - Database Application

Join the "No Person Left Behind" mailing list so you can stay current with what is going on, and provide input for others
NoPersonLeftBehind-Information - Mailing list

Thank You's


NO PERSON LEFT BEHIND - Thank You's

No Person Left Behind - Flow Chart
No Person Left Behind - Flow chart

Response from the Florida State Governors Office
No PERSON LEFT BEHIND - Gov Bush response
No Person Left Behind - EXECUTIVE SUMMARY- LT Gov response

Letter from Parent
Letter Lynn James

Response from the Florida Disability Task Force
Mary Russell - Comments Research & Organizational Preparedness Specialist

Employment Information
Hurricane - Barbara
Wage Survey
Wage Conversion

News Press Article
The News-Press_ Hurricane

Hardware Requirements
X800CSN(Linda Carter)

Software Requirements
Adobe Pricing

Phone System Requirements
Communicator - NXT - Phone

Building Layout - ADA Emergency Call Center
building layout

Contact Information
Contact Information - State Final

Photos from the 2004 - 2005 Hurricane Season
Photo Gallery - Hurricane Charlie
Photo Gallery - Hurricane Katrina - Before
Photo Gallery - Hurricane Katrina -Aftermath